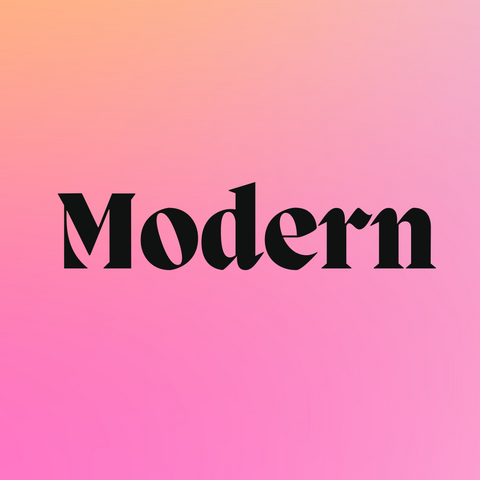 Modern Coffee Subscription
Fruity? Citrus? Herbaceous? We love identifying and tasting flavors within coffees that inherently make them unique. With our "modern" approach to roasting, we retain all the natural goodness found within a coffee, and simply aim to draw out those flavors rather than covering them up with our roasting. This results in beautifully unique cups of coffee, showcasing the farmer's work, the origin's environment, and the processing that painstakingly went into each lot of coffee we purchase. 
Our roaster will select (based on previous shipments) a modern coffee for your shipment that will surely blow your mind :) Please leave us a note and let us know what flavors you love in coffee!