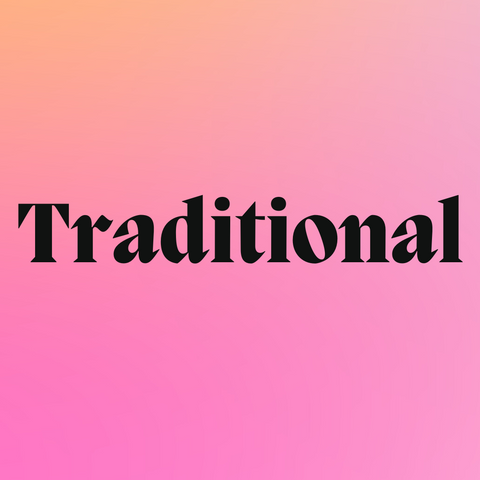 Traditional Coffee Subscription
Dark Chocolate? Smoke? Strong and bold? We love identifying and tasting flavors within coffees that inherently make them unique. With our "traditional" approach to roasting, we select coffees that will compliment a darker roast style and will highlight the uniqueness of its origin. So often we can loose the delicate qualities of a coffee by essentially burning it in the roaster. Alternatively, we source and roast in a way that yields deliciously bold, comforting, and crowd-pleasing coffees - shipped right to your doorstep!
Our roaster will select (based on previous shipments) a currently available "traditional" coffee for your shipment that will surely blow your mind :) Please leave us a note and let us know what flavors you love in coffee!